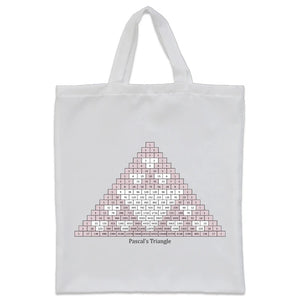 My heart used to sink at the end of term...what to do? How to buy a teacher gift within a tight budget that wouldn't just be useless is a tricky task at best. So, just ahead of the school year coming to an end, here's a few thoughts and suggestions.A bottle of wine! The traditional gift, but apart from the questions around how appropriate it is to send your child into school bearing alcohol, there's growing awareness that the assumption that all teachers like to receive alcohol isn't particularly tactful.Of course, a decent bottle of wine can be taken to...
---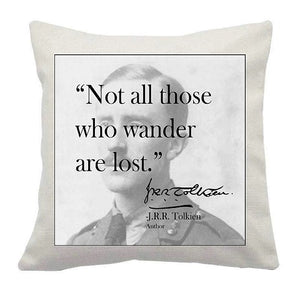 A good quotation must have the ability to stand alone, to be understood without the words that precede it. Perhaps, following those words the impact of the quotation neatly and satisfyingly wraps up the prose, but it is the sentence itself that must hold its own.
---
'You don't know Nighthawks by Edward Hopper?' they said. 'You should'. A quick search on the internet showed that I was late to the party. Not only is Nighthawks an iconic painting, but it oozes isolation in the urban environment, even when other people inhabit it too. Nighthawks has been reappropriated wryly again and again, with characters from The Simpsons to Santa to Rick & Morty and even a version by Banksy. So, who is Edward Hopper and what did he do? Born in 1882, he was an American Realist Painter. As well as the oil paintings you might be...